85 Reasons Why Website Designers Keep SEOs in Business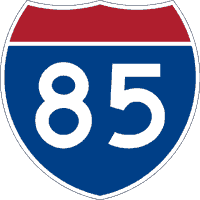 Noted SEO Guru Jill Whalen recently wrote a pretty true but amusing article by that title in Search Engine Land. She starts out saying this:
A few months ago, I was quoted by Google's Matt Cutts as saying that "website developers keep SEOs in business." I honestly do believe that and have for a long time. While I don't mean to say that ALL website designers/developers believe or do all of these things, you'll likely encounter many who have done or believe in some of these.As long as there are developers and designers who believe in any of the following, there will always be a need for SEO consulting.
Jill goes on to list things that many web designers do or don't do that ensure the need for SEO companies like Rank Magic. Some of the items in the list include:
They think adding words into a Meta keyword tag is SEO.
They develop navigational menus that are invisible to search engines.
They think one-word keywords are what you optimize for.
They think SEO is submitting to search engines.
They think SEO is submitting an XML sitemap to the search engines.
They put the same Title on every page of the website.
They design sites completely in Flash.