Did You Catch Us on Social Media Unscrambled?
Live Internet Interview

Today  — Tuesday, September 17  — I had the pleasure of appearing on Social Media Unscrambled live on the web at 1:30. It was fun talking with hosts Chris Curran of Fractal Recording and   David Deutsch of SynergiSocial and with special guest Dino Dogan of Triberr

. We had a wide-ranging discussion of social media and how it can be leveraged to improve your search engine rankings and bring your message new eyes that turn into new business even beyond your search rankings.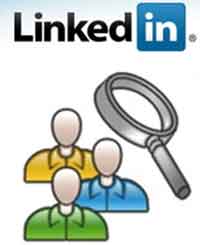 If you missed it live, don't worry! You can catch it as a podcast anytime you like. It's only a half hour and worth giving a listen. You may learn something that can help you immediately. I did! Listen for David's Tip of the Day near the end of the podcast.
And check it out each week live at 1:30 Tuesday afternoons at SocialMediaUnscrambled.com.