Engage Your Prospects with Twitter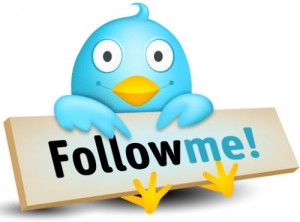 Using Twitter to full advantage allows you to fully engage with customers and prospects. In a recent book entitled 100 Inbound Marketing Content Ideas by the folks at HubSpot, they include what they call 34 Awesome Twitter Ideas. Here are some I thought were particularly good.
Twitter can allow you to respond to customer/prospect questions, and put forward a friendly personality for your company.
Check your @replies regularly with a Twitter client. Reply to your users' questions.
Posts tweets of your blog posts.
Thank people who comment on your blog posts.
Write in the first person; that shows a real person is behind the Twitter account.
If your blog post is a list of tips, post one as a teaser in your tweet.
If you have older blog posts that are still relevant, tweet them again from time to time for those who missed them the first time around.
You can download the whole book for these and other tips for Twitter, Facebook and your blog here.