Google Is Fighting Spammy Web Sites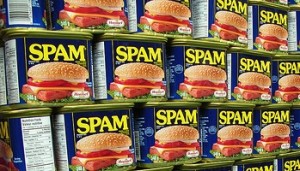 A few days ago, Google announced that they are going to fight search engine spam stronger than before:
"We're evaluating multiple changes that should help drive spam levels even lower, including one change that primarily affects sites that copy others' content and sites with low levels of original content.
We'll continue to explore ways to reduce spam, including new ways for users to give more explicit feedback about spammy and low-quality sites."
What exactly is Google going to do? Could Google consider your website spam?
Axandra has an interesting article on this. Bottom LIne: If you have good content and good link popularity, you don't need to worry. It's also important to adhere to ethical SEO standards.