Google's Next Big Algorithm Update Postponed
Page Experience update bumped by a month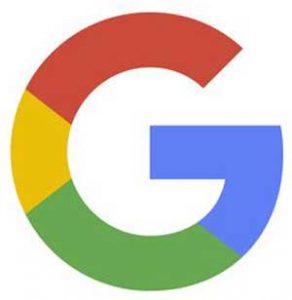 The launch of Google's coming page experience algorithm update scheduled for next month has been moved to mid-June.
This major algorithm update makes Core Web Vitals a new ranking factor. Those of us who are working to get ready for it now have an extra month. Google released a statement saying that the Page Experience update will begin to roll out in mid-June, but won't be fully integrated into search rankings until the end of the summer.
Google explained:
"We'll begin using page experience as part of our ranking systems beginning in mid-June 2021. However, page experience won't play its full role as part of those systems until the end of August. You can think of it as if you're adding a flavoring to a food you're preparing. Rather than add the flavor all at once into the mix, we'll be slowly adding it all over this time period."
While this update is a significant one, I don't anticipate it having a dramatic impact on your search rankings, at least not for many months. That's because Google has more than 200 ranking factors that go into where you show up in the search results for any particular keyword phrase. While this may be more important than a good number of those, it's still going to have a relatively small impact.
Nevertheless, if you haven't started to address these page experience factors, I encourage you to read our blog post, 7 Steps to Prepare for Google's Page Experience Factor.
Have questions about this? Start a discussion below.
If you found this helpful, please share it with the buttons on the left or the Click-to-Tweet above.