Is Poor Readability Driving People Away?
How readable is your copy?
You're probably not a professional writer, so you may be excused for not realizing if your website copy isn't "readable". After all, it's in plain English, right? But readability is more than that. AJ Kohn points out the importance of readability on your website:
Readability is about making your content accessible and comfortable. Never make it a chore. If you make your content difficult to read the value of that content goes down. Lack of readability frustrates comprehension and reduces sharing. This, in turn, limits the social echo of your content and lowers the chances of it obtaining organic links.
Here's your clue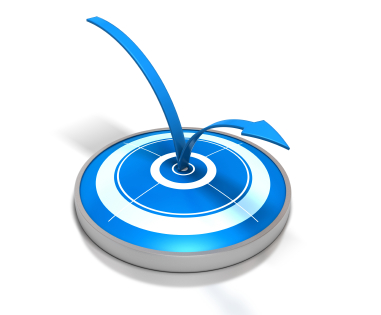 If poor readability is driving away visitors on your website, the clue will be a high bounce rate  — the percentage of visitors who leave immediately after arriving on a page without looking at anything else on your site. If you have that problem, you may have a readability problem.
AJ provides a valuable guide to producing readable content. Here are the bullet points, but you'll need to read his article tor the background and explanations.
People Don't Read, They Scan
Use A Font Hierarchy
Subheads Are Your Friends
Legibility Matters
Get Line Height Just Right
Color Contrast
Highlight The Important Stuff
Use Short Paragraphs
Crush Pronouns
Use Images
Reduce Clutter
Link Your Paragraphs
Reading Difficulty
Need help with copy readability or a high bounce rate? If we can't help, we can refer you to someone who can. Call us.