Nailing Your Online Presence
Live presentation with breakout sessions
to answer your questions. Tuesday, October 11, 2016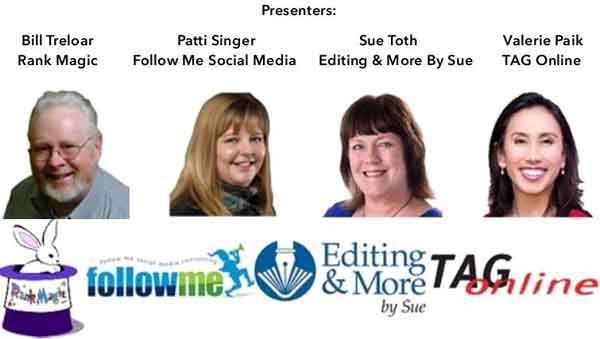 Website, Facebook, Content, Twitter, SEO – it's just so much to master! If you're having trouble making sense of your online presence, we can help.
The presentation will start with a panel discussion moderated by Walt Blau of Generic Brand Human/Ashland Studios, followed by small breakout sessions where each expert will spend time at each table answering specific questions. Come prepared with your questions about starting and maintaining a website, writing content that gets noticed, using SEO to land your company at the top of online searches, and gaining your prospects' attention on social media.
Date:


Tuesday, October 11, 2016
Time:


8-10 am
Where:


Ashland Studios
343 New Road, Suite 3
Parsippany, NJ 07054
Fee:


$25 per person
If you think friends or colleagues will be interested in this event, please share it with any of the buttons on the left. And if you think it warrants a Facebook Like or a Google +1, you'll find buttons for those at the top.