I'd like to welcome some new clients who've joined us since last April. We're looking forward to seeing some great rankings for them.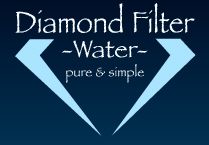 Diamond Filter distributes standalone and countertop water cooler filtration systems in New Jersey. They require no water hookups and they deliver easily replacable filters at just the right interval to keep you drinking pure, tasty water year round.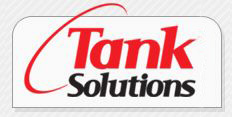 Tank Solutions provides residential underground fuel storage tank testing, removal & replacement in New Jersey. They also do soil testing and environmental remediation.

HockeyBOSS sells the best ice hockey and roller hockey equipment and gear online. Located in New Jersey, they're satisfying hockey players and coaches nationwide.

Environmental Waste Management Associates, LLC (EWMA) is a full-service environmental consulting and remediation firm. They're experts in environmental assessment, site remediation, environmental compliance, and litigation support.

Barry Herman Entertainment provides event planning and entertainment for corporate events, personal events like weddings and bar mitzvahs, charity events, theme parties and more.

Home & Office Computer Training offers private coaching and group training sessions to help you come up to speed in the software you need to use for business or personally. They can even help you make the right buying decision for your next PC or Mac.