Recent Rank Magic Clients
Appreciating Our Clients
MeaCulpa  — it used to be our practice to highlight and thank new clients every so often, and that practice fell by the wayside a couple of years ago. I'd like to begin correcting that today by recognizing some clients which have been with us for more than a year now. We appreciate their continued trust in us.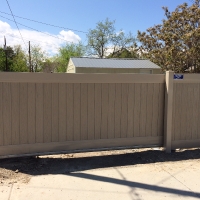 Duragates makes sliding fence gates that look great and open faster and in a more compact space than a swing gate. DuraGates is the latest development in sliding/rolling fence gate technology that has rendered sliding gates maintenance-free. Whether automatic electronic security gates or wooden driveway gates, if it's a sliding gate, they have the best hardware for it.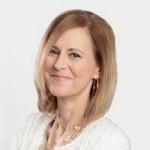 Kathleen Audet is a professional image consultant in Reno, Nevada who offers personal wardrobe, styling & shopping services, color analysis, makeup & skin care consulting, fit & fashion advice, and a number of private programs.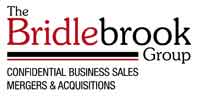 The Bridlebrook Group is a certified business broker handling mergers and acquisitions, in Pennsylvania, New Jersey, New York, Delaware, Maryland and Connecticut.



Business coach and marketing mentor Heather Dominick helps highly sensitive entrepreneurs and self employed people succeed in business. through classes and individual coaching in marketing, productivity and creativity. Overcome fear of marketing and selling through classes in business miracles, creating financial flow, and leveraging your intuition.



Gold Star Home Improvement contractor serves NYC & northern New Jersey for kitchen & bath remodels, interior & exterior house painting, cabinet refacing, commercial painting, furniture refinishing and handyman services.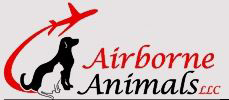 Airborne Animals is a full service professional pet transportation service for house pets. We safely transport your pets by ground or by air. Our pet transportation services include relocating small pets (such as rabbits, ferrets and turtles), dogs, cats, and birds by commercial airlines cargo services both domestically and internationally, and by road within the Northeast of America.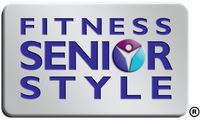 Fitness Senior Style provides personalized one-on-one physical training for New Jersey seniors, in your home. They help dealing with strength, balance, Parkinson's, Multiple Sclerosis, dementia, fibromyalgia, stroke and brain surgery. Group classes are available, and they offer seminars to senior citizen groups, corporations, and other organizations.
If you'd like to join these fine companies as a client of Rank Magic and position yourself for improved visibility when people search for your products or services, please just ask for a free assessment of your website.