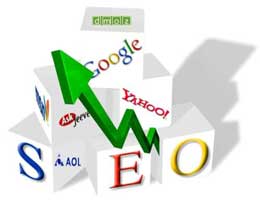 Not surprisingly, Google and its affiliated sites maintained their position at the top of the 2009 search market. We reported on that graphically in December. A bit more unexpected was the overall growth in the number of searches, at 46%.
"The global search market continues to grow at an extraordinary rate, with both highly developed and emerging markets contributing to the strong growth worldwide," said Jack Flanagan, comScore executive vice president, who authored the report. "Search is clearly becoming a more ubiquitous behavior among Internet users that drives navigation not only directly from search engines but also within sites and across networks. If you equate the advancement of search with the ability of humans to cultivate information, then the world is rapidly becoming a more knowledgeable ecosystem."
The US constitutes the largest individual search market in the world with 22.7 billion searches, comScore found, or or approximately 17 percent of all searches worldwide.
About 88 million searches originated on the Google network, a 58 percent increase from 2008. A bit over 9 million were made on  Yahoo, which saw its own total jump 14 percent over the previous year. Chinese search engine Baidu finished third. But it was Microsoft, spurred by Bing, which showed the second-strongest growth out of the sites comScore measured, jumping 70 percent to 4.09 million searches. Russian search engine Yandex achieved the most considerable gains, growing 91 percent to 1.9 billion searches.
You can read the full report here.