SpyWare: Keystroke Loggers Can Rob You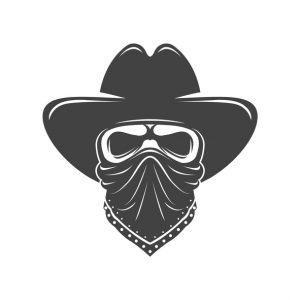 I've been warning clients and others for a long time about the need to be protected from viruses, trojans, spyware, and so forth. Here's a piece of news from SecurityProNews that illustrates how serious this kind of thing can be:
An attempted bank robbery in Britain has raised a number of questions concerning the possibility of using keystroke-capturing software to help carry out such a scheme.
London Police, finishing an investigation that began in October, foiled what is being referred to as "Britain's largest attempted bank robbery." The investigation revealed computer experts were attempting to electronically transfer £220 million (around $420 million) from the Japanese bank Sumitomo Mitsui to 10 different bank accounts located around the globe.
According to the BBC, the thieves managed to infiltrate the system with keystroke logging software that would have enabled them to track every button pressed on computer keyboards. From that they could learn account numbers, passwords and other sensitive information.
The attempt on Sumitomo Mitsui marks one of the first recorded attempts at using malicious software in order to defraud such a large financial institution.
Tip:
We all need the following security precautions

At least two Anti-Spyware progams with one running in the background to intercept new infections
Hardware firewall
Software firewall
AntiVirus with definitions updated often
AntiSpam software