Why Does SEO Fail?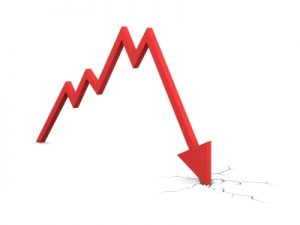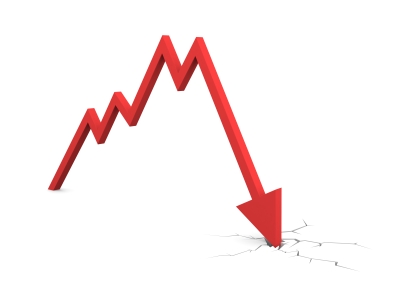 Jill Whalen, owner of High Rankings, a respected SEO firm in Boston recently sent out a Twitter question to her followers: What's the biggest reason you've seen for SEO failure with clients?
There was an interesting pattern to the responses she received.
#1 reason – their failing to implement recommendations.
Lack of implementation of suggestions. They pay you for advice, then they don't use it.
Unclear expectations.
They don't implement your work.
It's definitely lack of cooperation and involvement in the SEO process on client side.
Delays in content amends – or amends without notification – mainly structure, dupe content.
Refusal to accept that stellar content product is a requirement to rank.
Either clients not using the keyphrases in content or not wanting to work on getting incoming links.
Taking the wrong clients in the first place.
We've seen pretty much all of these, but the biggest problem is getting clients to understand that if they don't do what their consultant recommends, they can't blame their consultant if it doesn't work.
That's not to place the blame entirely on non-compliant clients; it's the job of the SEO consultant to make clear what's required and expected of them, and to hold their feet to the fire to get things done. At Rank Magic, we can do that.