Our SEO Services Help More Customers Find You
Rank Magic offers a full array of SEO services for small businesses. Start with a full SEO campaign. When that's done, you may choose to continue with SEO Monitoring or, if you need additional link popularity you may continue with SEO Maintenance. If you have a local business, you can benefit from local search optimization, and if you write a blog you can gain visibility and traffic from blog directory exposure.
Full SEO

Campaign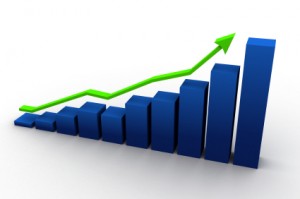 This is the starting point for great rankings in the search engines. Full search engine optimization needs to address the two main factors that govern where you rank: relevance and reputation. We address that over the course of a year with the following components:
detailed SEO implementation review
SEO
Maintenance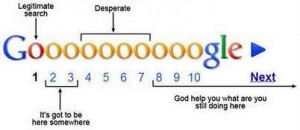 If some of your keywords are so competitive that they still don't rank quite highly enough, odds are the tie-breaker is in your inbound link authority. Our SEO Maintenance program continues the active link building and monitoring from our full SEO program. This link building can be targeted on the keywords and web pages that need the most help, to focus the power of keyword-rich incoming links to get them to rank higher.
SEO
Monitoring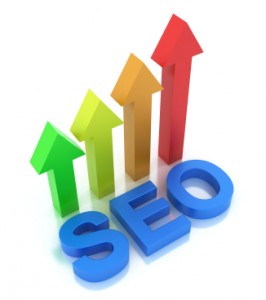 After a full SEO campaign you should always monitor your rankings. While properly obtained search engine rankings tend to be persistent for months or years, nothing is permanent or guaranteed. Innocent web site changes might de-optimize your site. Competitors may step up their own internet marketing and displace some of your rankings.
If your rankings begin to drop — for any reason — you need to know promptly so you can take timely corrective action. We monitor three essential things about your web site and report to you about them on a monthly basis:
link count reporting with competitor comparisons

keyword ranking reporting

with competitor comparisons

dead link checking and reporting

traffic reporting
Local Search

Optimization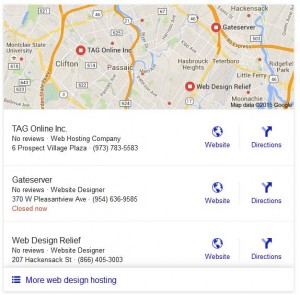 If you operate a "brick & mortar" business, with an actual address where customers visit you, your customers may take advantage of local search options. Similarly, if you offer a service that you perform at a consumer's residence or place of business, customers may search for you with a geographical term in their search, like their state, county, or town. Increasingly people search from  their GPS-quipped smartphones for things like "plumber near me". When they do that, the major search engines show listings next to a map to help them find the closest match. These listings are separate from ― and in addition to ― organic search results.
Whether you show up when customers do a local search like this, and whether you show up as one of the listings beneath the map is determined by two main factors: sound SEO practices and the breadth and consistency of your NAP (Name, Address & Phone) listings across the web.
Rank Magic offers a service called PowerListings that gets you listed on 70+ local search engines, directories, maps and apps, forcing your NAP (and much more) to be listed consistently across all of those sites. We can also add a review generation function to get reviews and stars on your site and encourage delighted customer reviews on popular sites like Google My Business, Facebook and Yelp.
Blog Directory

Exposure

If you have a blog on your web site, a whole new universe of directories opens up to you. There are many excellent blog directories that people use to find blogs they'd like to follow. Submitting your blog to those directories brings new visitors to your blog, form which you can direct them to buy your products or services. In addition, those blog directory listings add to your blog's link popularity. We can submit you to many of the most popular blog directories like:
Blog Flux
Feedburner
Blog Search
Blogville
and more
Beyond that, we can promote your blog posts on a dozen of the top social media sites for increased viewership.
Why Rank Magic specifically?