Why Rank Magic?
Dear small business owner: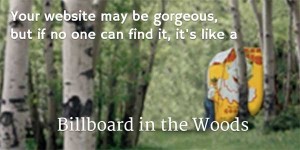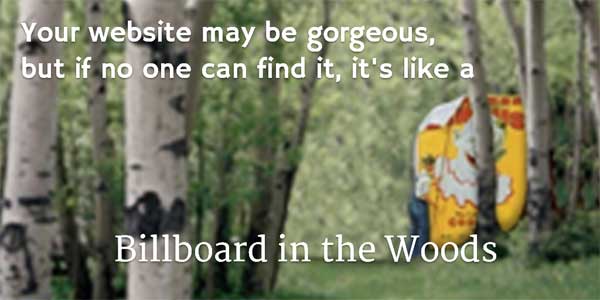 You know how vital it is to be visible online, or you wouldn't be here. And by now, you've probably noticed that you have countless choices when it comes to hiring an SEO company to help.
So, why Rank Magic? Since 2003, we've been gratified to hear consistently positive feedback about working with us to improve your SEO:
We focus on what's truly essential for small businesses — proven techniques with the highest impact to help you make the most of your digital marketing investment. We understand small businesses because we're one, too!
We don't pad our services with lots of filler — add-ons that may sound impressive but don't provide the ROI to justify their cost.
We excel at jargon-free explanations and SEO recommendations that are easily implemented by you or your web developer.
Our services never require "taking over" your website. You maintain complete control.
We add value with unlimited phone support to implement our recommendations on your website, and follow up with monthly insights and reporting to keep you moving in the right direction.
Let's talk about putting a little Rank Magic to work for your small business.
Best,
Bill Treloar
Owner & Principal SEO Consultant