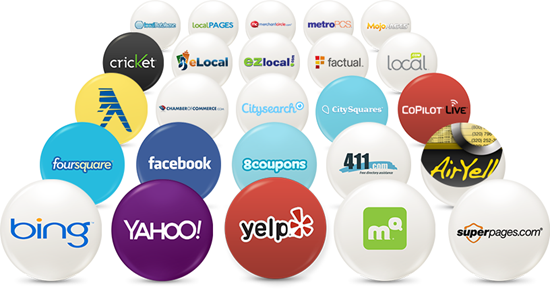 As a small business owner, citations management or local listings management can improve your online presence
Local listings are online platforms that list your business information.
Citation management, or local listings management, makes sure that this information is consistent and up-to-date across all online platforms.
Let's explore the advantages of local listing management. That includes improving search engine rankings, increasing online visibility, attracting more customers, and building trust with potential clients. We'll also provide practical tips on getting started with local listing management.
Effective local listing management can help you grow your business.
Main Benefits of Managed Citations
A successful strategy for managing local listings usually entails spreading precise and consistent business information across a wide variety of local search engines, directories, maps, mobile apps, and voice search platforms.
There are two ways to achieve this objective.  You can either do it yourself or use professional citation management services. In my opinion, delegating your citation management is usually the most practical option.
Want to see how you're doing right now? Run a free scan of a subset of our network.
Citation management manages more than just your NAP.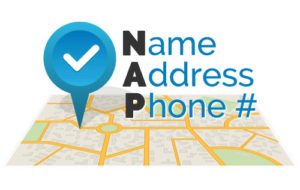 Having your name, address, and phone number (your NAP) found widely and consistently across the web is essential for your SEO.
But remember that customers will look for things beyond your NAP, like business hours, online reviews, photos, services offered, and more.
Professional citation management generates robust information about you across all platforms.
Time- and labor-intensive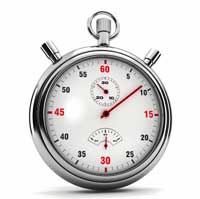 Submitting significant amounts of business data to dozens of platforms and managing it can be impossibly exhausting of your time and attention.
But bad data out there in the wild can be very bad for your SEO, your visibility, and even your reputation.
Using high-quality citation management tools allows you to keep all data updated in one place so you only enter it once.
And you only need to update it in one place when things change. Keeping it in sync across the web is handled for you automatically.
Helping you reach the broadest possible audience
One significant advantage of our citation management service is the scores of places people can find reliable information about you.
To reach your customers across all types of platforms, you need an automated service. You can't possibly manage all the listings we can create and support and still have time to run your business.
Managing citation changes
None of our businesses are stagnant. Things change. Addresses, services, holiday hours, and more need to be kept current everywhere.
With our citation management, you only need to worry about keeping one thing updated. We take care of the rest.
Maintain local listing NAP consistency
Bad data in business listings is damaging to you. First, to the impression it leaves with potential customers. Second with search engines, which need to trust that data to be willing to list you prominently.
We've seen accurate listings go bad with errant data from other sources. But our citation management alerts you to any potential changes and won't let a change occur without your input.
Increased search visibility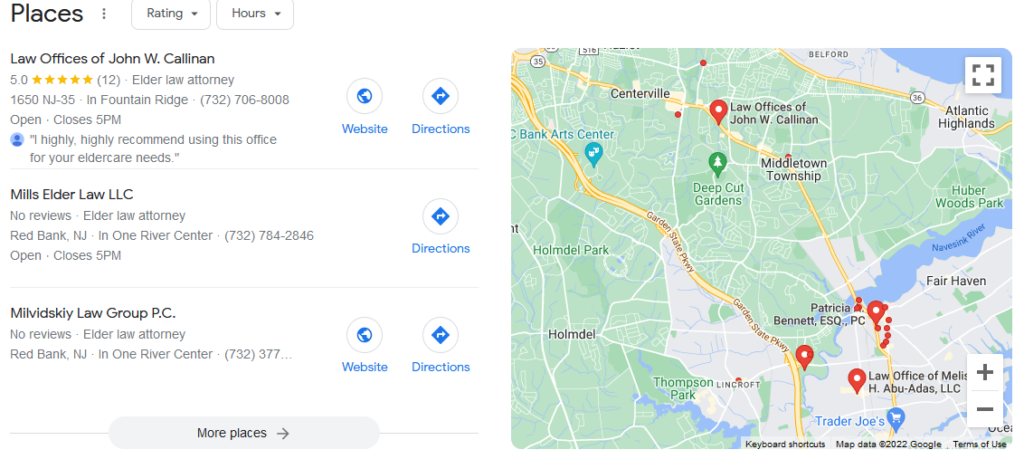 Your citations across the web are a critical factor determining whether you show up in the Local 3-Pack listings.
It's true that proximity to the searcher is an important factor in whether you show up next to that map.  But your citations still exert a significant influence on that.
And while you can't control where people are when they search for you, you can make sure your citations are helping you.
Voice search is expanding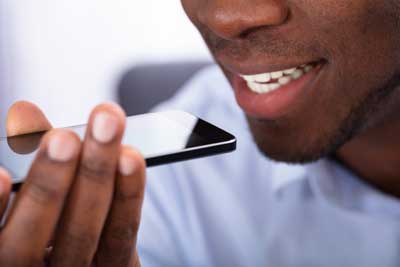 People are using voice search more than ever, using the Google Assistant on Android phones and Apple's Siri on iPhones, or Microsoft Cortana and Amazon Alexa.
According to UpCity, half of US consumers used voice search daily last year, including 58% of consumers aged 25-34.
Manually getting yourself accurately listed for these voice assistants can be a challenge without our citation management services. That's because they're not normal websites.  But we have connections to all of them right among our 80+ platforms.
GPS platforms are critical for brick-and-mortar businesses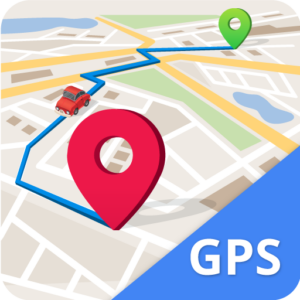 People are on the move.
When they're out and about and are looking for your storefront, do you show up in their GPS platform?
They may be using Google Maps, Apple Maps, Bing Maps, MapQuest, Waze, TomTom, Navmii, in-dash navigation, and more.
Trying to make sure you're listed in all of them and that they stay correct is tough without an automated solution. We can manage and oversee your GPS listings so customers can always find you easily.
Watch for reviews
Forbes finds that customers view businesses that take the time to address their concerns as being more trustworthy and reliable. That may be why businesses that answer or respond to online reviews convert 33% more searchers than those that don't.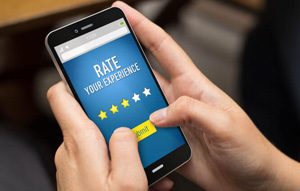 But how do you know when a new review shows up for you? You may monitor the big sources of reviews: Google, Facebook, Yelp. (Or you may not do that often.) But people review small businesses all over the place at sites like MerchantCircle, CitySearch, Trustpilot, DexKnows and many more.
With our citation management, the same connections that ensure your listings stay correct and consistent also monitor for reviews.
And whenever someone reviews you, we send you an email with a link so you can respond — promptly.
Manually checking for reviews at all these platforms is so difficult that I don't know anyone who does it.  And when a bad review goes unnoticed and isn't replied to, consumers assume the review is accurate.
Make your own informed choice
Do you have the bandwidth to manage all of this in-house?
Or does a managed citation service with automation make more sense?
If you found this helpful, please share it with the buttons on the left or the Click-To-Tweet above.
Your thoughts and opinions are welcome. Join the discussion in comments below.