After keywords have been finalized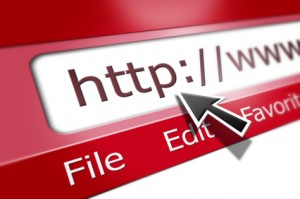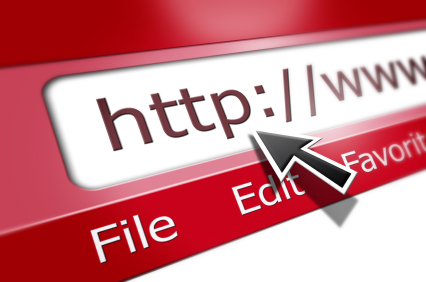 and an initial keyword status report has been provided, Rank Magic provides detailed search engine optimization recommendations. These recommendations include some technical recommendations for your webmaster to implement that don't materially affect the visible appearance and content of your site as well as non-technical recommendations for you that generally relate to page content.
Here are just some of the kinds of recommendations we provide:
Site level recommendations

Navigation structure and style
Responsive design
Page download speed
Search engine friendly principles*
Linking strategies
Style suggestions

Individual page level recommendations

File naming
Special HTML coding
Suggested content structure
Suggested headings and sub-headings
Suggested keyword placement
Use of meta tags
Special techniques applicable to SEO copywriting
* A Word About
Search Engine Friendly

Websites

According to Marissa Mayer, the Director of Consumer Web Products at Google, some of the problems Googlebot (Google's web site spidering program) has with indexing some web sites are
JavaScript
Session IDs
Too many parameters
Navigation in Flash
Dynamic URLs
Splash pages
Frames
Rank Magic can explain these and help you (and your webmaster) avoid them.
Contact Rank Magic today to get started on generating more business from your web site.