NJ SEO Company – Small Business SEO & Local SEO Experts
New Jersey's Small Business SEO Experts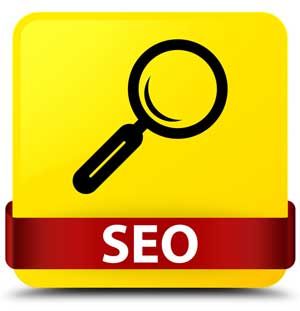 NJ SEO company Rank Magic, headquartered in East Hanover, is a boutique SEO company serving small and very small businesses nationwide. We're experts in organic SEO and local search optimization, especially for small businesses.
East Hanover is a suburb in the greater NYC area. As a result of our location and local reputation, most of our clients are in New Jersey. But we're more than just a New Jersey SEO company: we've helped clients from Boston, Massachusetts to Napa, California, and plenty of places in between.
Our location, by appointment only, is
Rank Magic, LLC
33 Lincoln Street
East Hanover, NJ 07936
(973) 887-0778
(866) RANK MAGIC (toll-free)
We understand small and local businesses.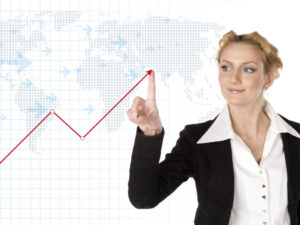 We're a small business ourselves, so we understand the cash flow concerns of other small businesses. As a result, we keep our services priced at an affordable level.
One of the things we always encourage potential small business clients to do it to exercise due diligence and consider more than one NJ SEO company. Most find our services at least comparable but with pricing less than others they compare us to.  And our responsiveness and personalization is unmatched.
So compare us with other NJ SEO companies; I think you'll see that the differences favor Rank Magic.
Our testimonials and reviews (below) speak for themselves. We help NJ small businesses show up prominently in Google when customers search for what they do or sell.
At Rank Magic, we offer unlimited phone support throughout the process of optimizing your small business website.  And if you're local, we're happy to meet you at your own place of business as needed, with appropriate COVID accommodations.