Do you really need to get rid of flash on your site?
[There's an update below as of May, 2020]
I've written about the demise of Flash in this blog as long as 10 years ago. It's been a slow process, but it looks like it's finally on its death bed.
The news is not good.
Recent news about the Adobe Flash platform for audio and video web content is not good. Google says it's working hard to "make sure the web is ready to be Flash-free." Already by default Flash doesn't work on mobile or Chrome and having it on your site may be a negative ranking factor as a result.
Flash is undeniably on the way out. Adobe will stop supporting Flash at the end of 2020. According to Mozilla in July,
This morning, Adobe announced its roadmap to stop supporting Flash at the end of 2020. Working with Adobe and other browser vendors, Mozilla has prepared a roadmap for Flash support in Firefox, and guides for site authors to make their final transition away from Flash technology.
Bolstering that, Microsoft wrote an article entitled "The End of an Era – Next Steps for Adobe Flash", saying
We will phase out Flash from Microsoft Edge and Internet Explorer, culminating in the removal of Flash from Windows entirely by the end of 2020.
Does that mean we have until 2020 to remove Flash content?
Ominously, The Verge predicts
Google is making HTML5 the preferred and default way to display website content in a change that'll take place over the next couple of months. This means that unless a website has an HTML5 content player, video content will not automatically display. All Flash content will be blocked, unless users manually enable it on a site-by-site basis. [Emphasis added]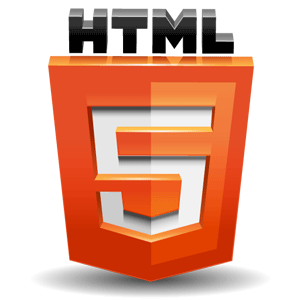 Adobe has reportedly ceased development of Flash for all mobile devices, so industry watchers like LifeWire agree that it's close to 100% certain that Flash will never be available on the iPhone. If you want your audio, video or animations to work on an iPhone, Flash is out of the question.
The Google Play store isn't supporting Flash for Android devices. That means that if you install a Flash player from elsewhere for your phone you won't be able to get any bug fixes or updates .
And as if to put a final nail in the coffin, Forbes has a recent article entitled "The Death Of Adobe Flash Is Long Overdue".
Where to now?
If you have Flash content on your site, it's time to ask your webmaster about converting it to HTML5.
[Update: Mozilla plans to drop Flash support in Firefox 84 (December 2020)]
If you've made that transition on your own site, please share your experience with us in the comments below.