Upstate NY Small Business SEO in Lake George
Upstate New York's Small Business SEO Experts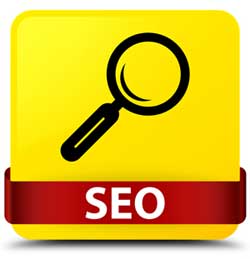 Rank Magic, with a local office in Lake George, NY, serves small and very small businesses locally and across the country. We're your local experts in SEO (search engine optimization) and local search optimization, especially for small and local businesses.
Located in Lake George, about three miles south of the lake, we eagerly work with businesses in the greater Glens Falls and Adirondack area. While we have worked with clients as far afield as Boston, MA and Napa, CA, we're always happiest and most comfortable working with business owners closer to home.
Our location, by appointment only, is
321 Route 149, #147
Lake George, NY 12845
(866) RANK MAGIC (toll-free)
[866-726-5624]
Why small and local businesses are our specialty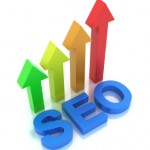 As a very small business ourselves, we appreciate the goals and financial constraints of other small businesses. That's why our prices are usually significantly less than our competition. And we also always suggest any business owner looking for SEO services compare a few providers and judge for yourself which is the best fit.
We offer unlimited phone support throughout the process of optimizing you website, and if you're local we're happy to meet you at your own place of business as needed.
Total Number of Reviews:
0