5 Reasons NOT to Delete Negative Reviews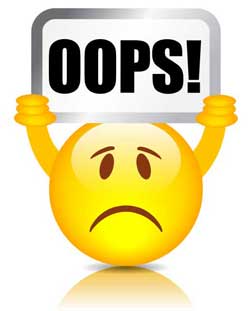 Negative online reviews are hurtful to your pride and your business. Enough so that a whole new industry has sprung up: "reputation management". I get it. Negative reviews hurt, in more ways than one. The first reaction is to try to delete negative review. But … Don't.
Lisa Barone, of Outspoken Media,  has written about five excellent reasons to not delete negative reviews but to leave them in place. More importantly, she explains how to leverage them to your advantage. Here they are, but I encourage you to read Lisa's article for a full understanding.
You want the conversation to happen at home
It's a chance to change the conversation
You get to show off your customer service
It gives you street cred
You get feedback you can act on
Fight the urge to try and delete negative reviews. They're no fun, but if you respond properly you can turn them into a positive experience for everyone who reads them.