Google's Crackdown on Low Quality "Exact Match Domains"
EMDs
We've blogged in the past about comments from Google that they recognize websites with an exact match to a popular query get ranked higher than they really deserve and that Google planned to address that.
Well, Google's EMD algorithm update hit a couple of weeks ago.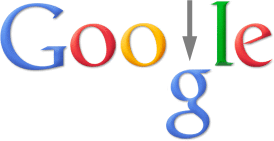 EMD stands for "Exact Match Domains".  If you search for brown widgets, BrownWidget.com is likely to show up very highly, even if it's a crappy website with no link popularity.  (At this writing there's no such website, but you get the idea.)
In recognition of the fact that low quality websites shouldn't rank highly just because of their domain name, Google's published the EMD algorithm update.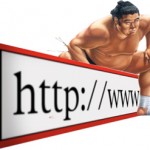 It's no longer necessary to pay a domain squatter lots of money for a domain just because a lot of people search for the domain's phrase.  Recently a company asked us about an offer to sell them the domain njit consulting.com, citing the large number of searches for NJ IT consulting.  We suggested they decline.  The domain would start out with no link authority and would not be likely to be ranked nearly as highly as it once would have simply due to the domain name.  They would have to work as hard on the SEO for this domain as they did for their current domain.
How big a deal is this?
This is a new algorithm change, and it will take awhile to gauge just how severe it is, but Google anticipates it will significantly impact at least 0.6% of US queries.  If you have an exact match domain and see a significant dropoff in Google rankings and traffic, the antidote is effective SEO.