Link Popularity Is an Important Ranking Factor
Link popularity — the number and quality of inbound links to your site is a critical ranking factor. I estimate it counts for 40-50% of where you rank on Google. While link quality outweighs link counts, many of our clients still like to know how their link counts are doing.
Moz and Majestic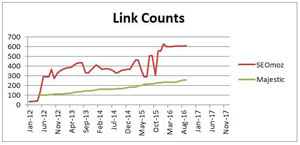 We track client inbound link counts from both Moz and Majestic because there are different ways to "count" links that results in occasionally large differences in link counts between them.
Link age may be a consideration: older links may count less than fresher links. Link weight is also important: the weight of a link is related to the web authority of the linking page so that links from more authoritative pages count significantly more heavily in your favor than links from lesser sources.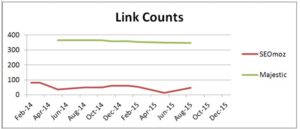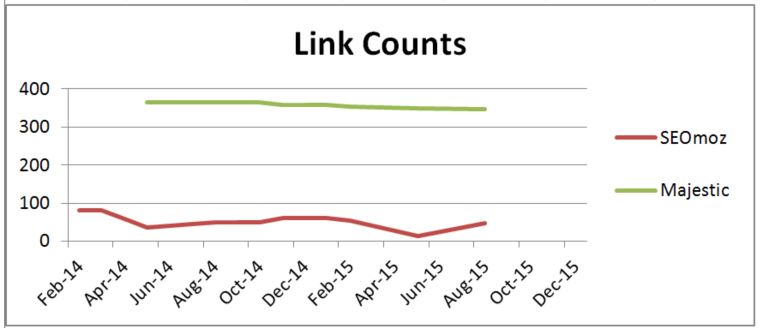 Moz tends to track high value links while Majestic tends to dig deeper and track many lower quality links. Moz tends also to have fewer false positives. Both constantly refine their link counting algorithms, resulting in occasional dramatic changes in reported link counts.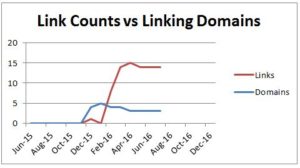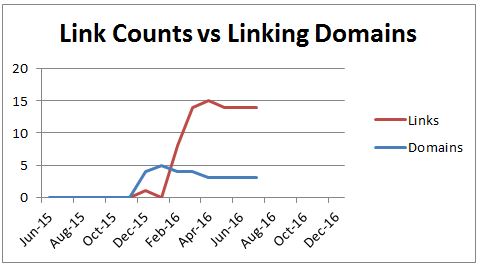 In our monthly reporting to clients, we rely on the Moz link counts. But we track both and periodically report to clients about both of them, as well as counts of how many other websites are linking. Some websites (domains) may link to you from multiple pages, resulting in a difference between total links and linking domains. We also report on MozRank and Domain Authority.
MozRank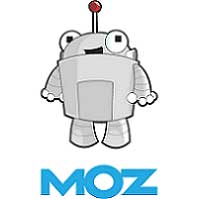 MozRank is a link popularity score that weighs the number of incoming links to a given web page (or a given website for Domain MozRank) but modifies that with a quality score for those inbound links. It's designed to approximate Google's PageRank score which is an important ranking factor at Google, and is on a logarithmic 0-10 scale like Google's PageRank.  While Google used to display an approximate PageRank for web pages, they stopped doing that around 2014. MozRank is the closest approximation of that we've found.
Domain Authority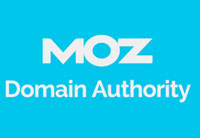 Domain Authority is another metric from the folks at Moz to measure the strength of a website in terms of its likelihood to rank prominently in web search results. On a logarithmic 0-100 scale, it's based on a number of more elementary metrics including link counts, linking domains, link quality, MozRank, and more. It's being continuously tweaked via machine learning against actual Google search results
If you'd like to know more or have us track your own link popularity, just reach out anytime.
If you find this helpful, share it via your social media  — click on the square Follow buttons on the left or the handy Tweet link above.
Have something to say about this? Start or join the conversation in the comments below.