How to Write for Search Engines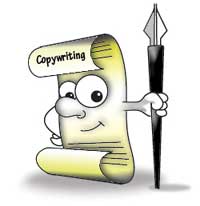 I want to give you an important principle at the core of good content writing for search engines. Always write for your target market  – people  – before you even think about search engines. Keyword stuffing and awkward prose will drive visitors away from your web site before they even consider doing business with you.
With that caveat out of the way, here are some specifics:
It's all about content. And that's more than just the words on the page. Content includes headings, page titles, tags, and links (both to other material on your site and to external sites).
A keyword-rich and compelling Page Title is essential.
Use heading tags for your headings and sub-headings, and use your keywords in these headings.
Focus. Keep to one topic per page.
Use your keywords naturally in your body copy.
Use keywords in the meta description tag, in link anchor text, and so forth.
Get to the point quickly.