Local Listings are Essential for Local Businesses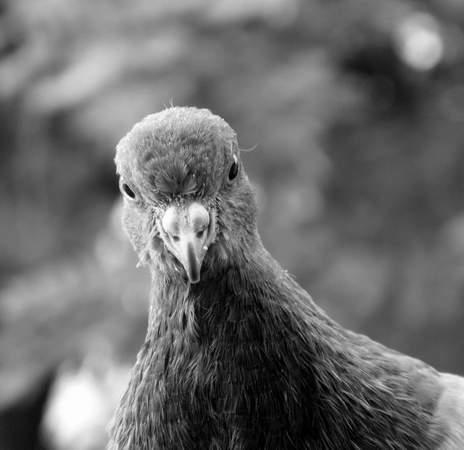 Pigeon
The newest Google algorithm update, Pigeon, has put a larger emphasis on local SEO and search. Well-known local listing sites like Yelp, CitySearch and SuperPages are seeing a boost in rankings, which means having listings on these sites is now more important than ever.
The biggest factors in SEO remain unchanged and you should still focus on site structure, content, link popularity and authority. But now a presence in local listings with links back to your website is an increasingly valuable supplement to organic SEO.
Too many local sites, too much inconsistency
Too often we see local listings that are incorrect: old phone numbers, confusing variations on your business name, inconsistent addresses. It's been reported that one in every five local searches returns false information, and that hurts your business.
Getting them all current, correct and consistent is important but time-consuming. And they're subject to being changed as the publishers collect information from multiple sources; keeping them correct requires frequent attention.
PowerListings addresses that incosistency
We're now offering PowerListings — a service to ensure you have an effective and consistent presence on more than 50 local directories, search engines and mobile apps. It: can:
Make sure you're listed on 50+ local sites
Synchronize them all so they show the same name, address and phone (important for Google rankings)
Allow for detection and removal of duplicates and near-duplicates (also a ranking factor)
Provide you a dashboard where you can see any of the listings anytime and add updates whenever appropriate
Synchronize display of additional information like logos & photos, payment methods, office hours, events, special announcements and more
Monitor your online reviews at about a dozen and a half local sites that publish reviews
Prevent unexpected changes to your listings as the publishers gather information from other sources; always keeping your listings current and accurate
Want to find out how many local listings you have and accurate they are? Run a free scan to see.
Want to explore this in greater depth? Learn more here.
We encourage your feedback in the comments below.