Recovery From Google's Panda Update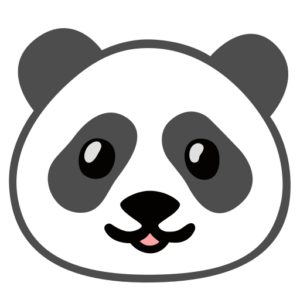 Google's recent algorithm update named Panda has caused many websites to lose rankings in a big way. Most deserved it, but not all.
Earlier this month, NPR ran a story about a furniture store called One Way Furniture that had been hurt badly by Panda, mainly due to its use of canned product descriptions, which they copied from their manufacturers' listings.
Apparently Panda identified the duplicate content and downgraded the value of the pages at One Way Furniture. There are some other suspected factors at work in their rankings plummet as well. Now they're slowly climbing back to their pre-Panda rankings through a lot of effort:
Removing duplicate content and rewriting product descriptions
Using the canonical HTML tag to resolve multiple URLs that point to the same page
Proper use of 301 redirects
Paying close attention to their page speed
Constantly building backlinks.
One of the things they did was to hire some new copywriters to write original product descriptions aimed at being search engine friendly, and not duplicates of manufacturer descriptions.
CEO Mitch Lieberman said
For example, a bar stool that previously used a manufacturer-supplied bullet list of details as its product description now has a five-sentence description that details how it can complement a bar set-up, links to bar accessories and sets the tone by mentioning alcoholic beverages, all of which makes it more SEO-friendly. What we're seeing now is what is good for customers and what they see on the site is also good for Google.
Another online publication that was badly hurt by Panda, DaniWeb, published a recovery story earlier this month. They cited their own reasons for the hit and what they've  been doing to get out of it:
"I guess it also goes without saying that it's also important to constantly build backlinks, It is entirely possible/plausible that Google's Panda algorithm hit all of the low quality sites that were just syndicating and linking back to us (with no unique content of their own), ultimately discrediting half of the sites in our backlink portfolio, killing our traffic indirectly. Therefore, it isn't that we got flagged by Panda's algorithm, but rather that we just need to work on building up more backlinks."
Their experience reminds us to be vigilant:
Perhaps Google's page speed factor is more heavily weighted than we thought.
And maintaining fresh inbound links from reputable websites is always important.