Do You Monitor the Health of Your Search Rankings?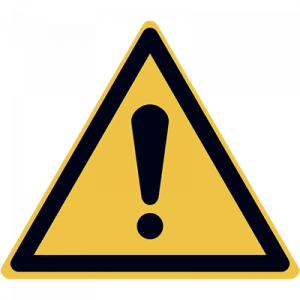 A Cautionary Tale
We often explain to our clients why SEO done properly results in search rankings that remain relatively persistent for months and years with no need to re-tweak your web site or change on-page optimization techniques. While that's true, search rankings do fluctuate, and there are circumstances where your rankings may drop rather permanently.
A client of ours had terrific visibility when we optimized him five or six years ago, and he may have taken us a little too literally about his rankings being persistent. For the past five years, he hasn't checked his visibility in the search engines at all. And for awhile I guess that was alright.
When we spoke a few months ago, though, he told me business was quite slow, and he blamed it on the economy. I ran one of our Keyword Status Reports to take a look, and his visibility had plummeted to only one tenth what it used to be. Now he's not so sure if business is slow because of the economy or because customers can't find him when they're searching for his services.
What happened?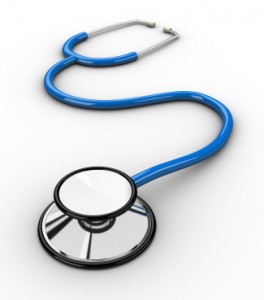 His business flourished so much after he was optimized that he decided to give his website a facelift. His web designer had moved to the west coast so he found another local web designer to redesign his site. Now I've said in this blog in the past that most web designers are clueless about SEO and explained why that is. This was a classic case in point. His new web designer had undone all of the optimization on his web site. The only way anyone could find him on the web was if they already knew his company name!
His web site had been like that for years, and he'd been getting referral business from previous customers. But that slows down over time and the customer base needs to be refreshed by new customers coming from the web. That just wasn't happening.
If only he had checked his search rankings…
If we had fixed the problem shortly after his site was redesigned, his search rankings may not have dipped perceptibly. But after three or four years we had a lot of time to make up.  That's why I always encourage our clients to watch the rankings for all of their important keywords on a regular basis.
Our SEO Monitoring service does that, with online rankings reports that show keyword rankings, ranking trends over time, comparison to competitors and more – all updated and reported monthly. Graphs make it easy to see at a glance if search visibility is holding steady, improving, or declining.
While our service is inexpensive, you can monitor your search rankings manually for free, given the time and discipline. Discipline is usually the operative concern. Just like backing up your computer, you need to have it on an automated schedule. That way it doesn't get neglected. Don't be like our poor client who lost all his visibility by neglecting the health of his rankings.
Have comments or questions? Please use our Comments form below.
If you found this informative or helpful, please share it with the buttons on the left or the Click to Tweet above.