Are You Getting Screwed by Google's Pigeon Update?

In late July, Google released a new algorithm change nicknamed the Pigeon Update. Not to be confused with PigeonRank, a Google April Fool's posting we reported on back in 2007, this one is very serious, indeed.  And not everyone is thrilled by it.
The "Yelp Problem"
Yelp had complained they it was being discriminated against in Google local results. It seems that even if someone included the word "Yelp" in their search Google often listed is own local listings ahead of Yelp listings.
According to Search Engine Land, the Pigeon Update does in fact solve the Yelp problem.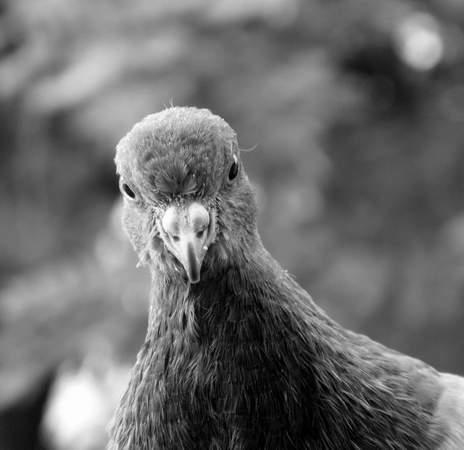 The question now is whether that comes at the expense of your own local listings. Has solving the Yelp Problem caused a new problem for you?
Directories Win. Do You Lose?
It seems that local directories like Yelp, InsiderPages, CitySearch and others are showing up more prominently now than they used to.
That's great for those directories, but it may come at the expense of listings for individual small business websites like yours.
How do you respond?
Google is constantly trying to improve the relevance of its results, so over time the Pigeon Update will be refined and improved. But how do you respond in the meantime?
Those local directories are showing up more prominently now and are seeing a bump in traffic. The folks at Social Media Today have written why it is more important than ever for you to have fully optimized listings in those very local search directories, hopefully supported by positive reviews there. For our own locally oriented clients, we've been doing that for some time but for the immediate future that seems to be a more critical activity than ever before.
If you'd like to learn more about that, check out our local search blog posts.
What's been your experience? Have you seen a loss of local rankings? Have you seen any negative impact on traffic? Please let us know in the comments below.
Find this helpful? You can share it with your friends and colleagues with the Share buttons on the left or the Click-to-Tweet above. Thanks!